We've developed a full face mask for medical professionals
We deliver free of charge to the first medical facilities!
How to get a mask
About Covmask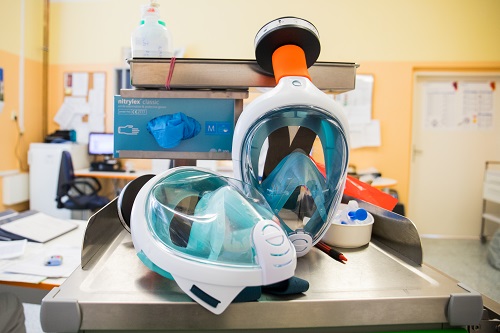 About Covmask
The COVID19 CZ Initiative originated primarily with the aim of helping rescue services, which are currently lacking the means of protection and safety equipment.
Our protective equipment is a full face mask with a P3R replaceable filter whose protection level is higher than the FFP3 filter. We have already shipped masks for our medics!
Read more
How to get a mask
The protective mask is not marketed as a product. We deliver free of charge, only to Czech Republic.
Public
Unfortunately, we are not able to provide protective masks to the public. If you would like to provide yourself with a mask and filter, see the 3D PRINTING section for instructions on how to print the adapter on a 3D printer.
Hospitals, doctors and integrated rescue system
The following form is for Czech institutions only.
Get a mask (only for medics)
Support Covmask by a small donation (Czech only):
Print your own adapter using a 3D printer
We are unable to deliver masks for public, but we can provide our 3D models.
More about 3D printing
Covmask team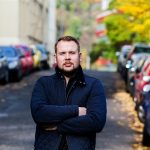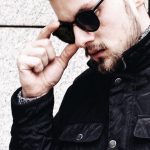 Pavel Koníř
covid fighter
Michal Sláma
certification, research support
Monika Desenská
genius of logistics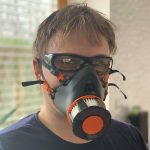 Antonín Mlejnek
team support
Radek Šmok
dispatcher, shipment coordination
Ondřej Homola
shift leader
Přemysl Nováček
koordinace výroby a expedice